MariRena Plaz is a family hotel business, ran by a Greek family native to Astros.
Founded by a father, who named it after his two daughters, Maria and Irine, who have since taken over the MariRena Plaz business with all their love and care.
The sense of calm that the space emits can not described in words. Built in a quiet location near the center of Paralio Astros on the sea, the rooms offer a wonderful view of the Argolic Gulf. The rooms are 10 meters from the sea and combine the view with a warm family environment. We are waiting for you for a relaxing family vacation and we hope to make your stay as enjoyable as possible.
MariRena Plaz is a level "3 keys" apartment rental.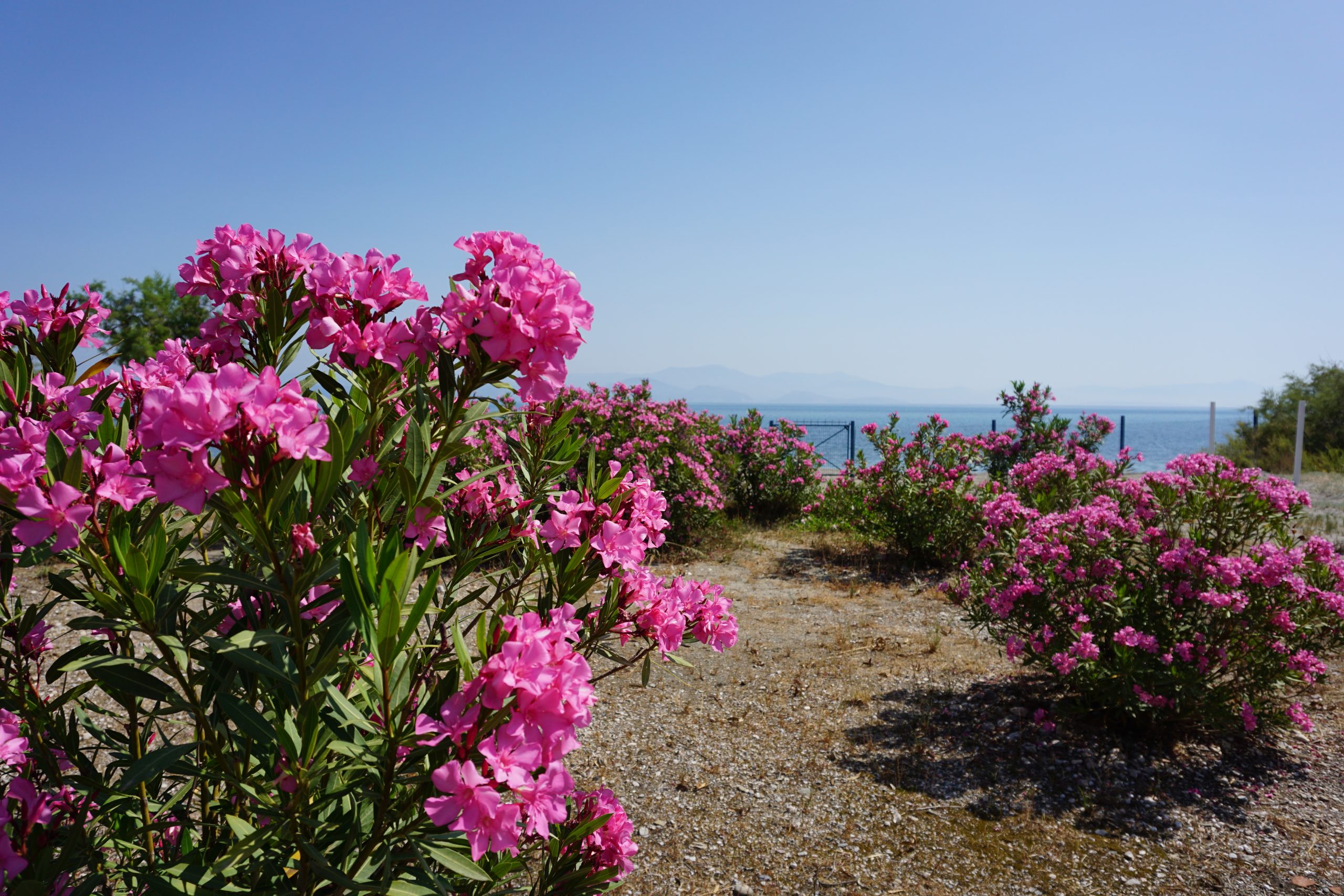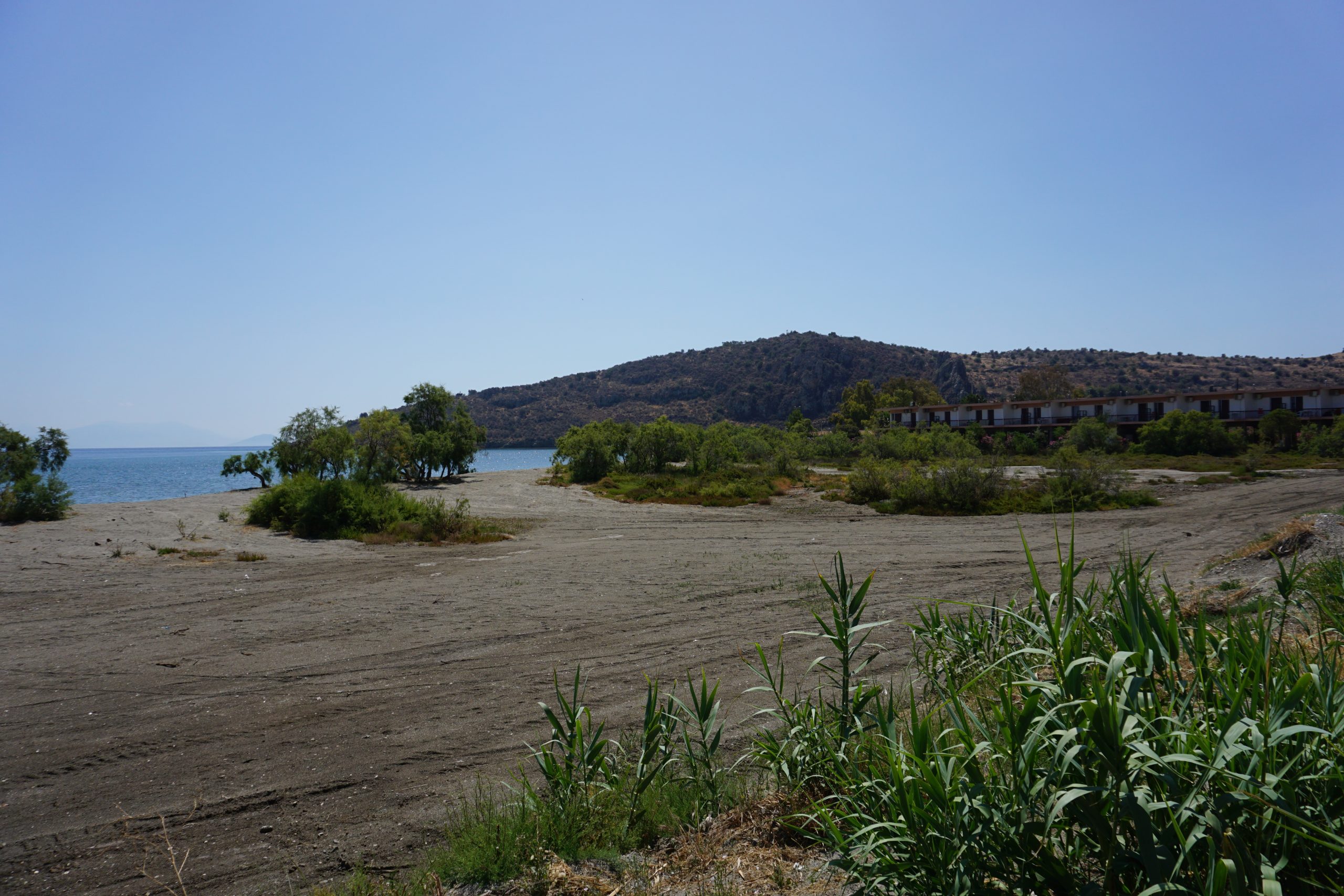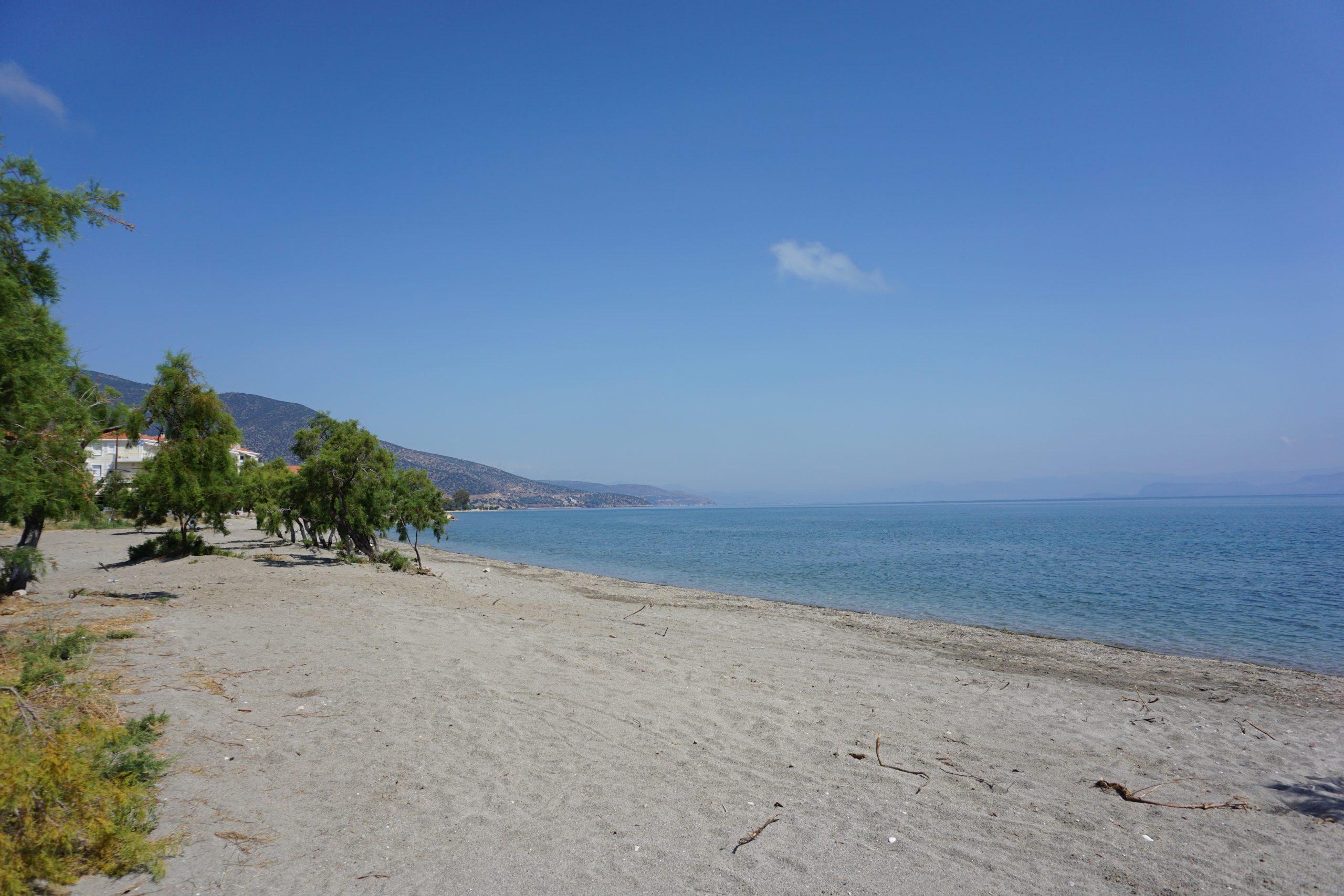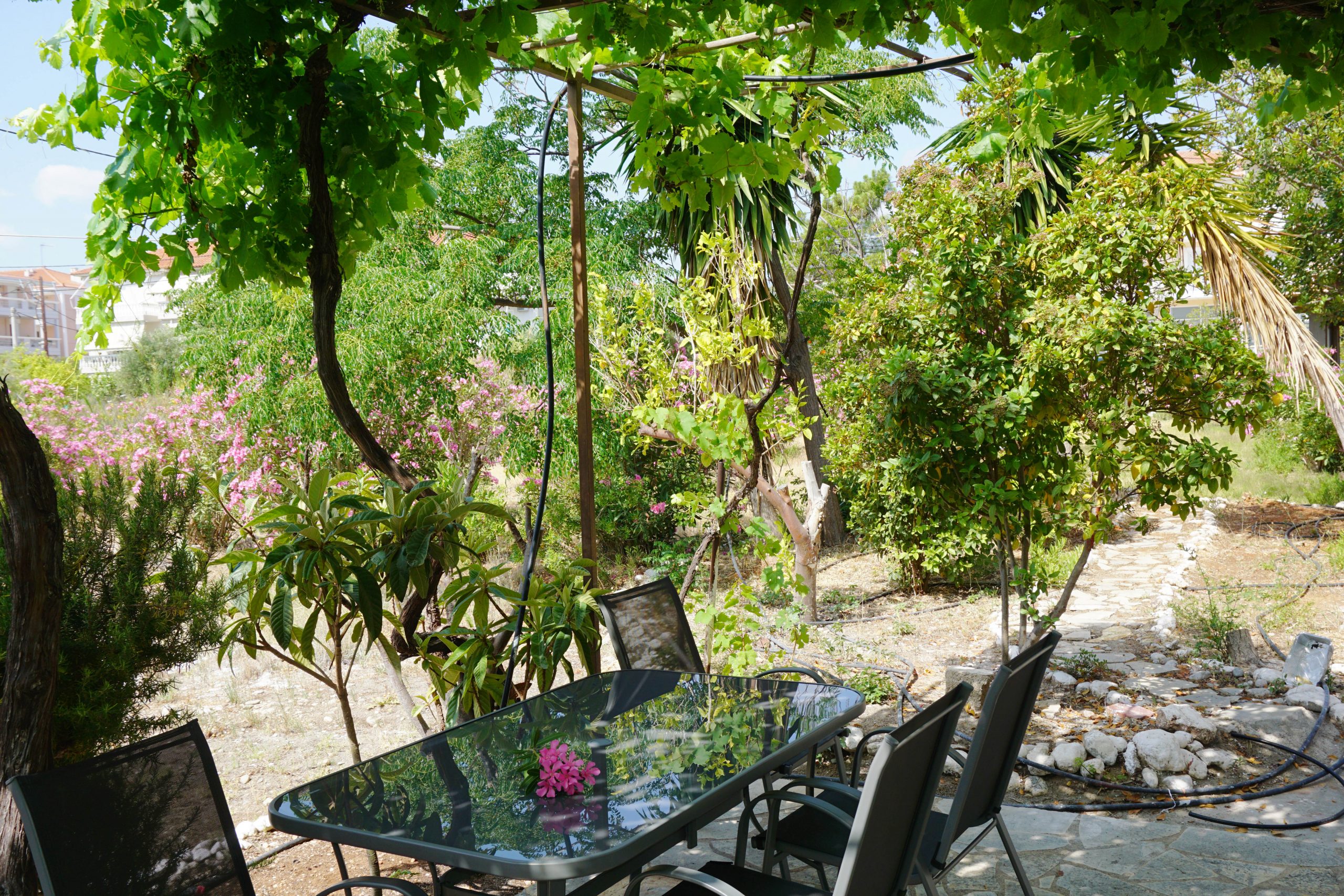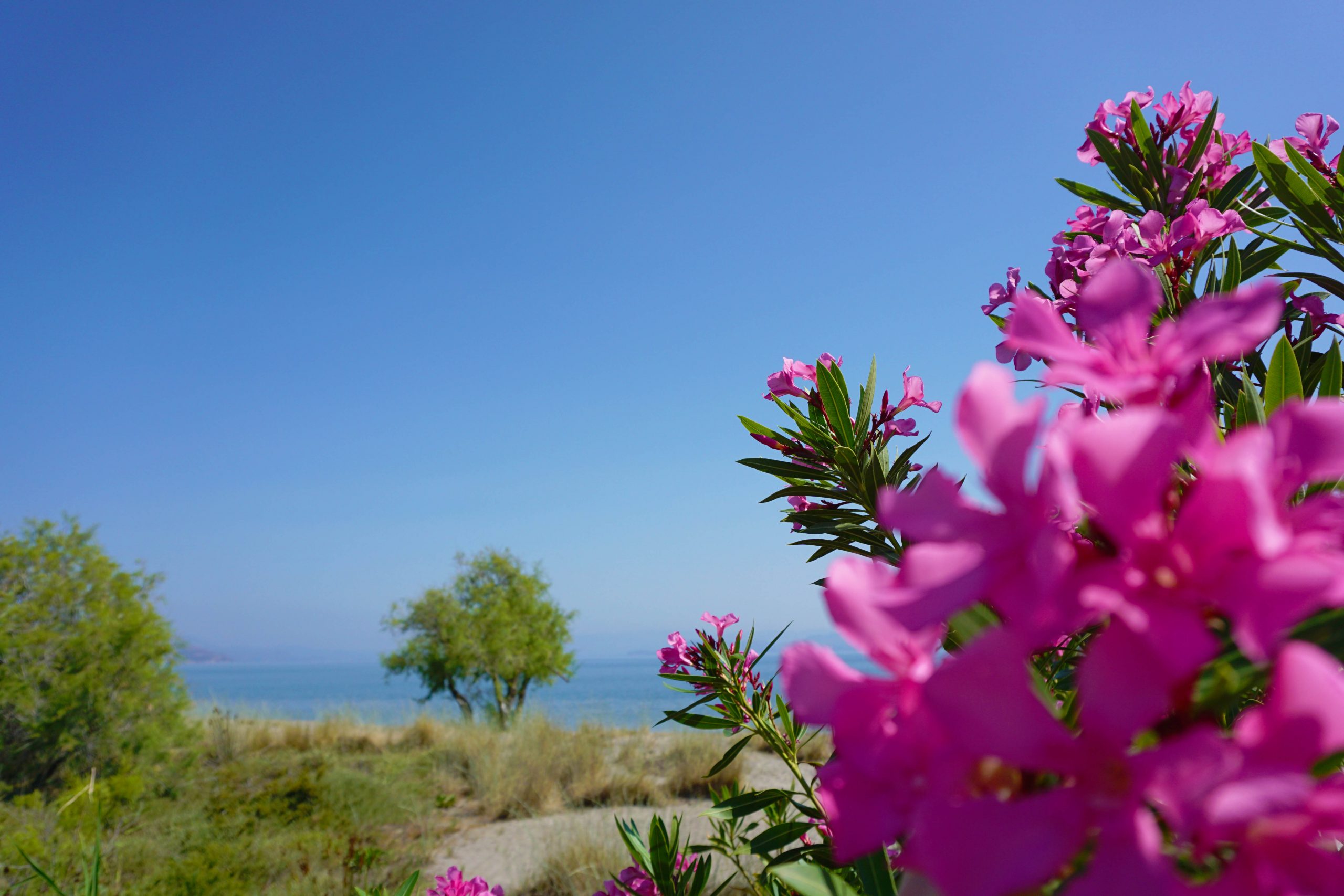 One with Nature
Just seconds away from the water, our hotel is located right by the beach, surrounded by nature.
Our apartments offer everything you need. Our rooms are fully furnished and equipped. You will find all the essentials for a pleasant and comfortable holiday stay, as well as...

Free Parking

Large & Lush Garden

Swings

Wifi

Beautiful Beach & View

Pet Friendly (after arrangement)
Book your stay in Mari-Rena Plaz
Contact us via phone, email or Facebook Messenger
+30 6944 388643
+30 6944 712037
Land Line : +30 27550 51158
Email : info@marirena-plaz.gr