Paralio Astros (Greek: Παράλιο Άστρος) is a traditional port serving the inland village of Astros, in Arcadia, Greece. It is part of the municipality North Kynouria and is considered a traditional settlement. This small nautical village has about one thousand inhabitants.
Paralio Astros possesses beaches and a harbour (renovated in 2015) which can accommodate small ships. A medieval Frankish fortress, most often referred to as the Astros Castle, commands the heights of a peninsula called "The Island" which juts out to form the harbour. The main square is at the foot of the castle mount.
In the village you will find lovely traditional Greek cafes and restaurants, as well as a number of small shops and boutiques able to provide with holiday essentials. In the main street of Paralio Astros you will be able to appreciate delicious meals in the shade of terraces by the sea, for lovely lazy sunny afternoons.
The village of Paralio Astros

Only a few minutes walk away from the port and the main street of Paralio Astros, where you will find ...

Restaurants & Cafes
Grocery Stores

& Other Stores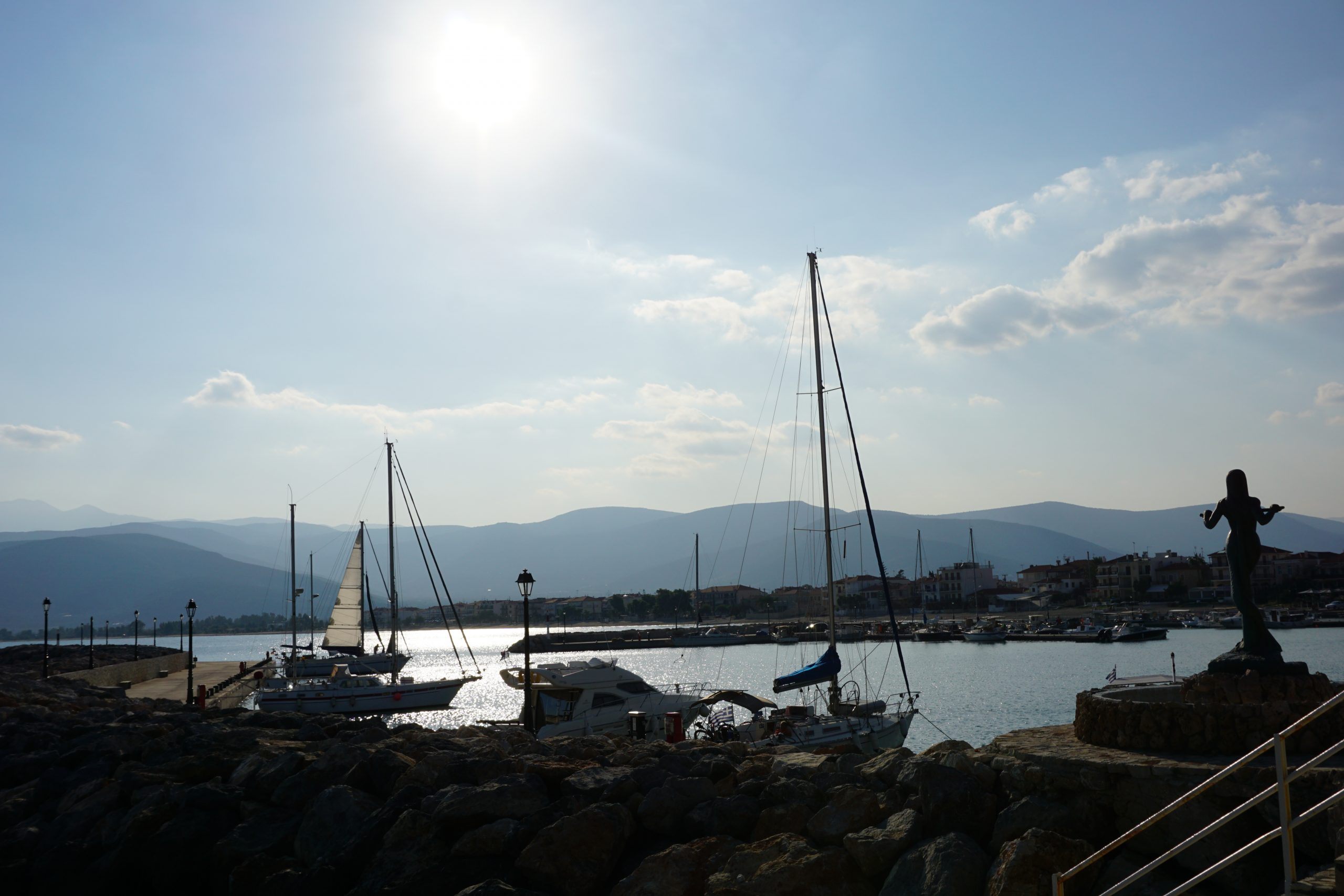 MariRena Plaz
Apartments for Rent

22001 Paralio Astros,
Arcadia, Greece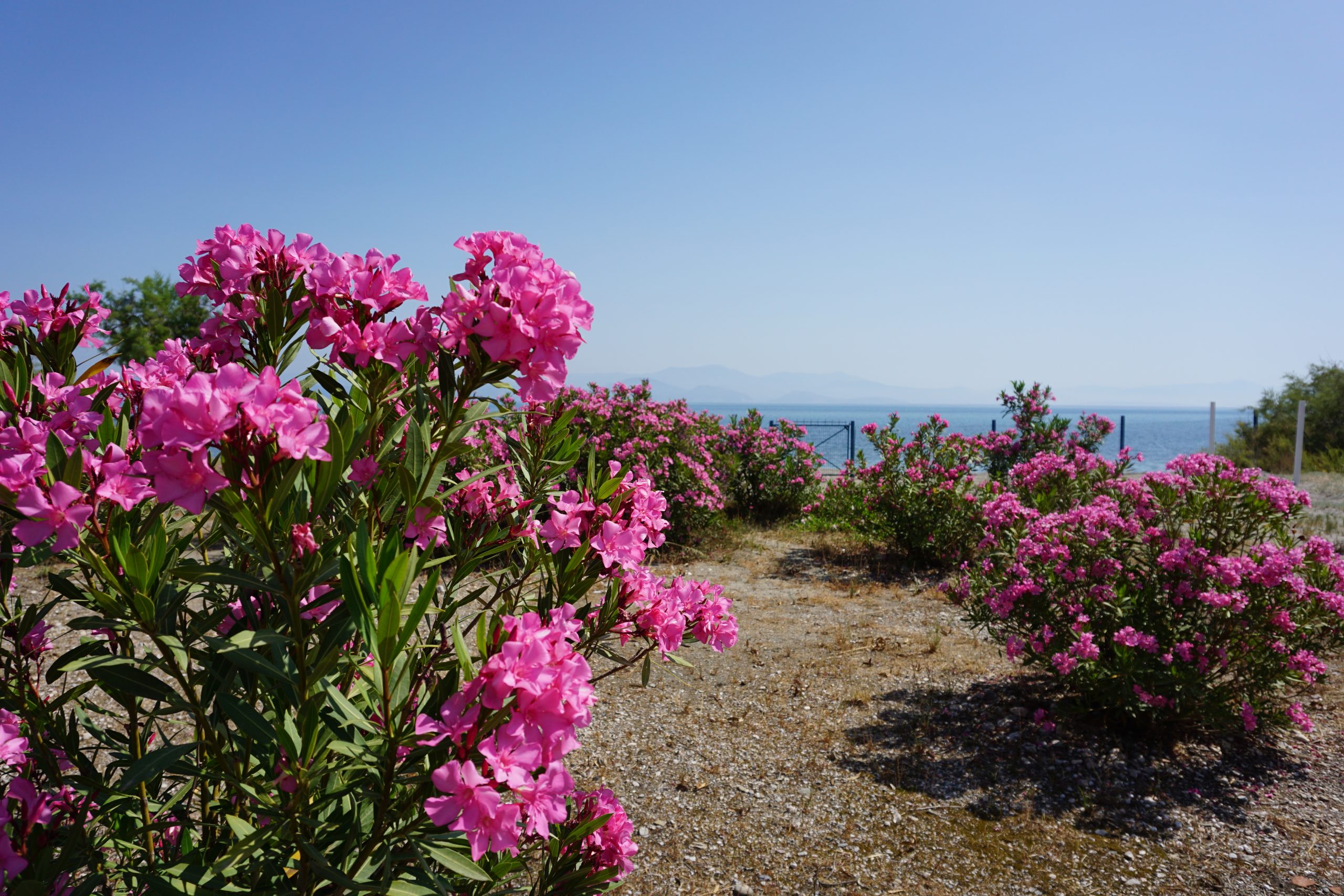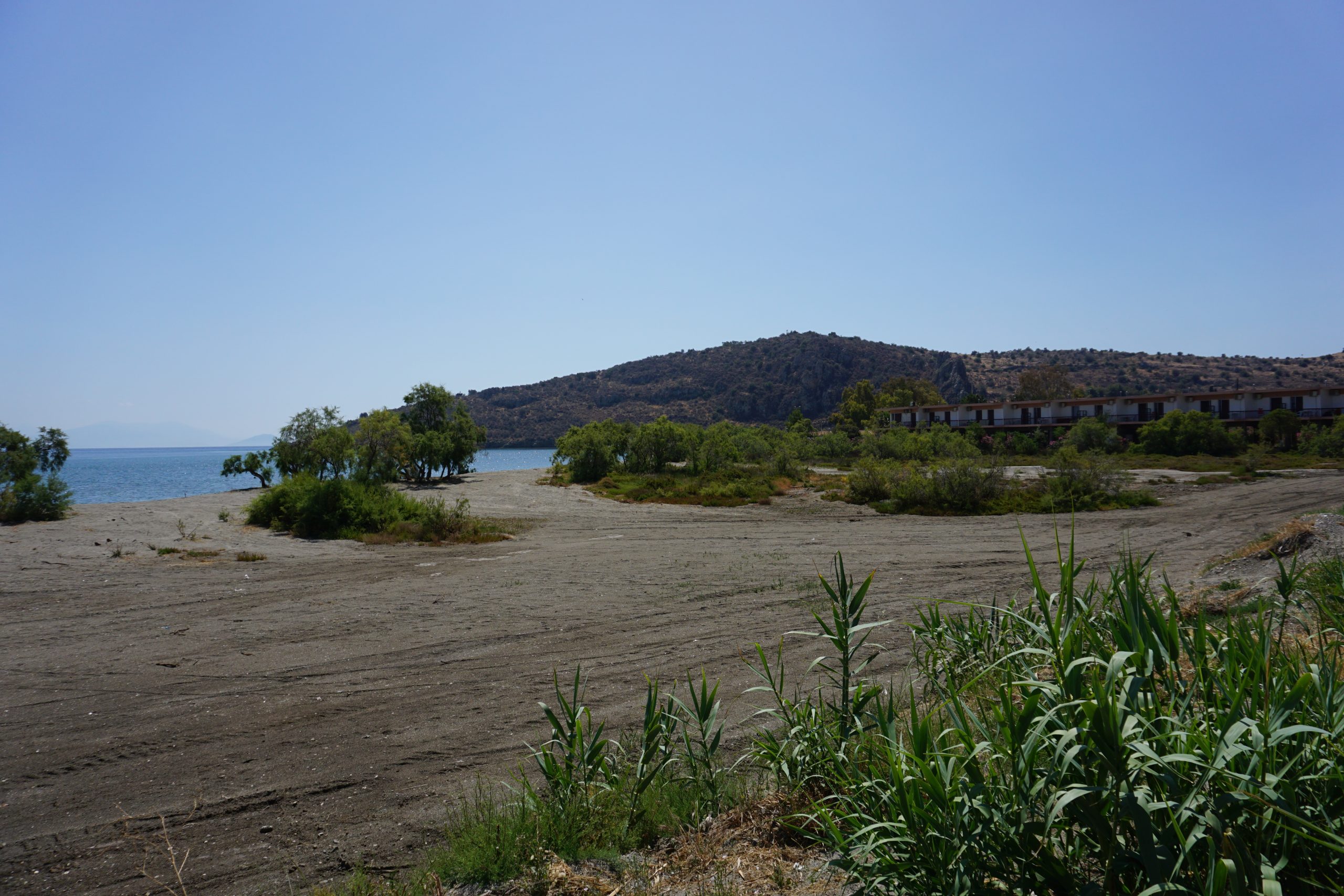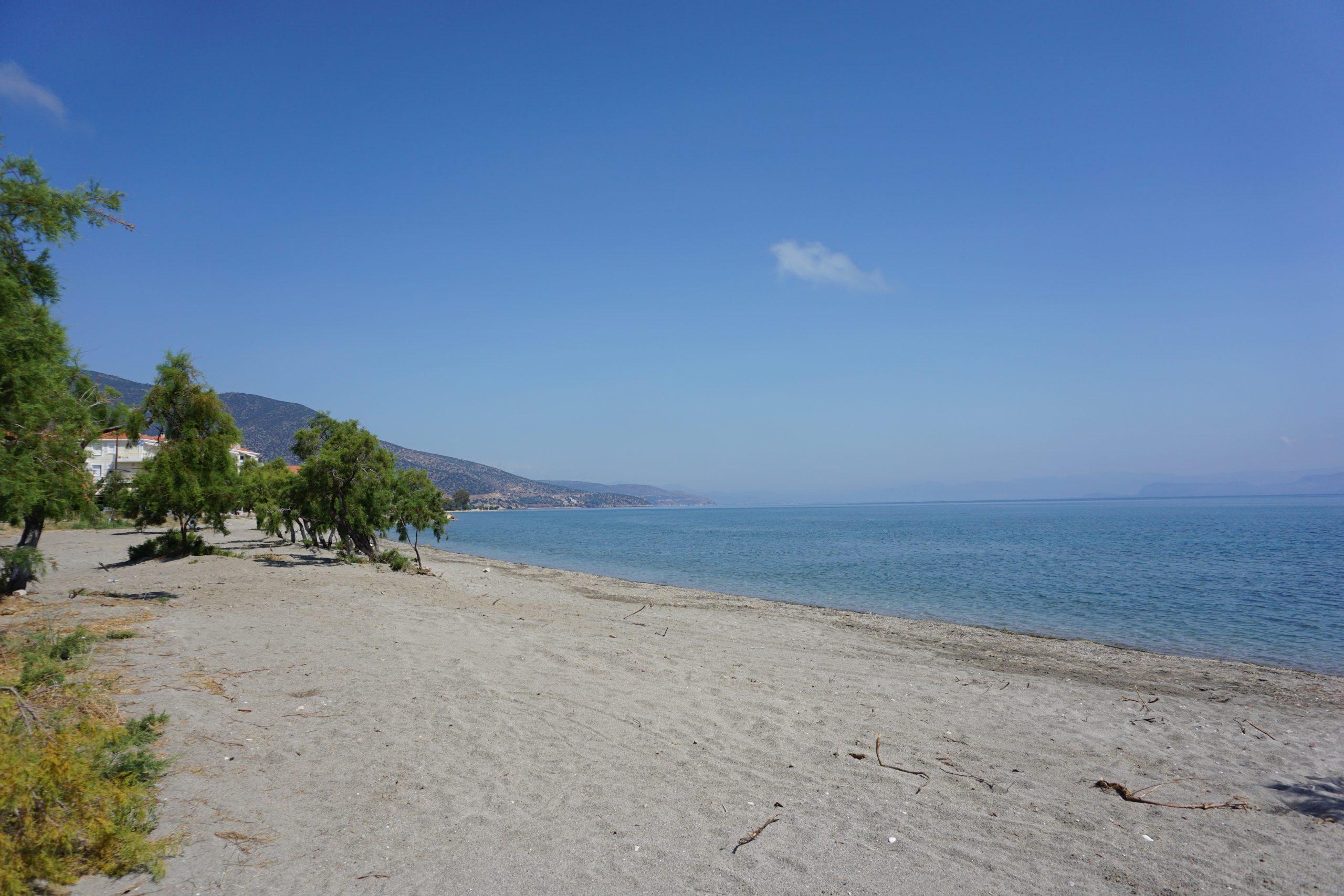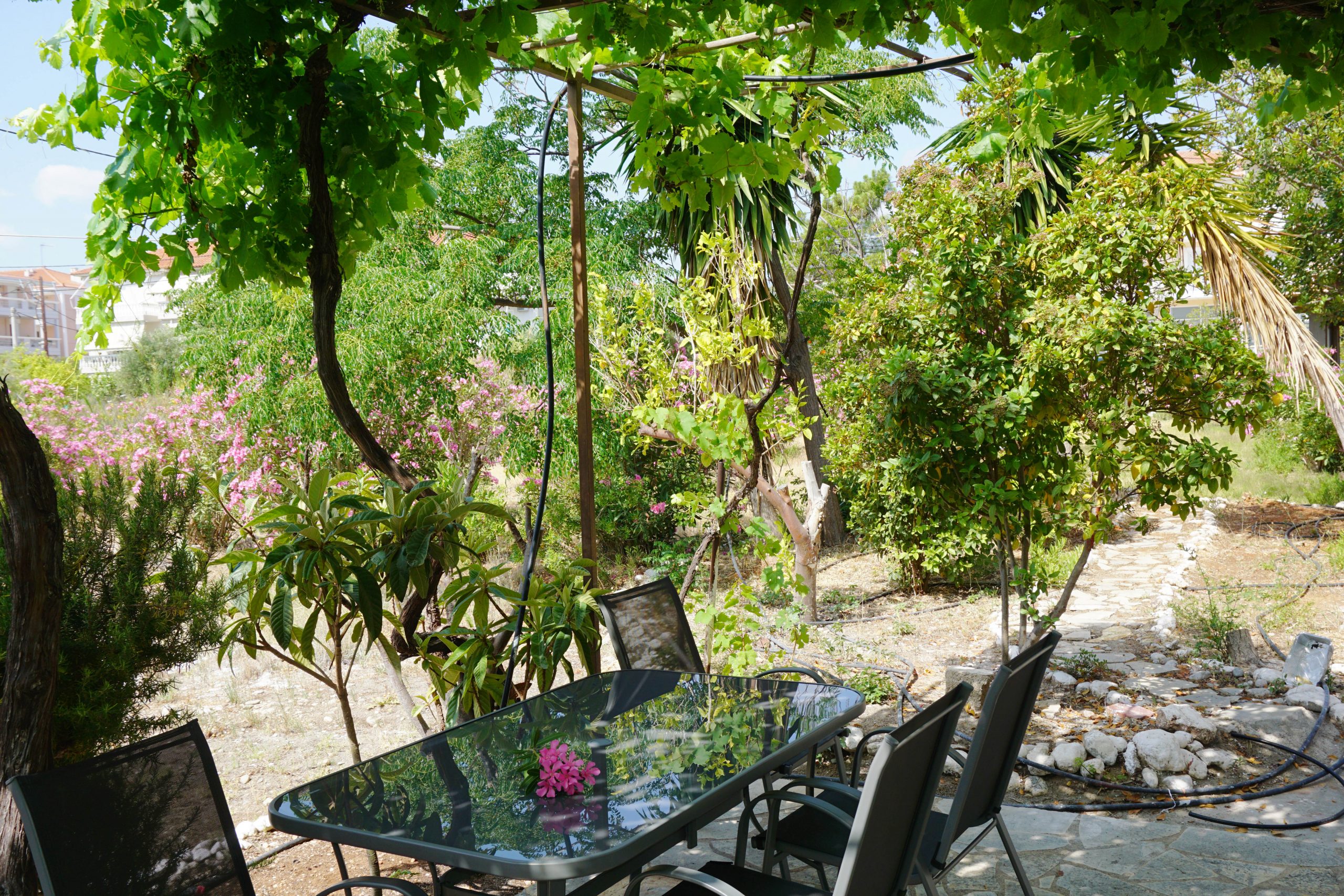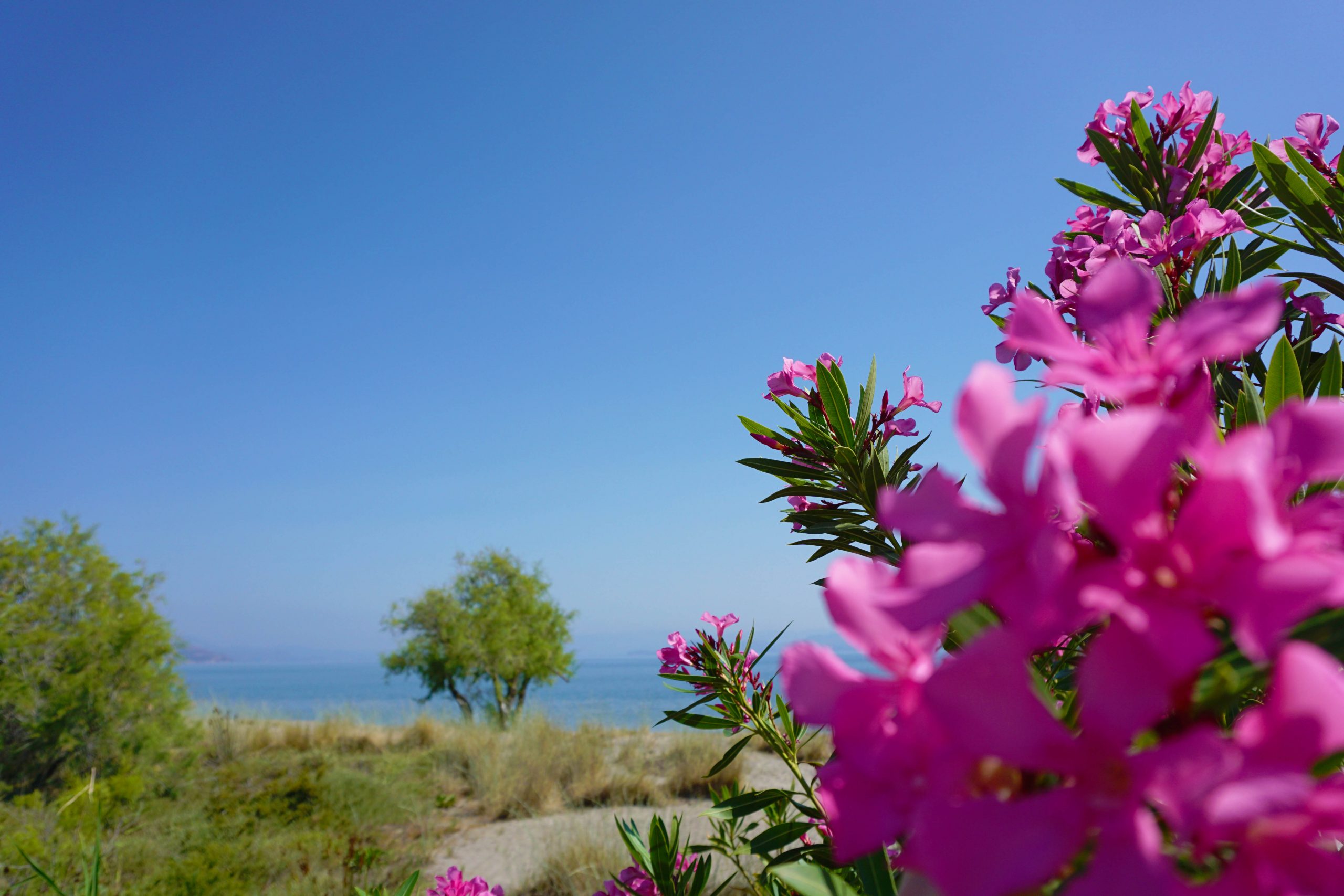 One with Nature
Just seconds away from the water, our hotel is located right by the beach, surrounded by nature.
Discover our beaches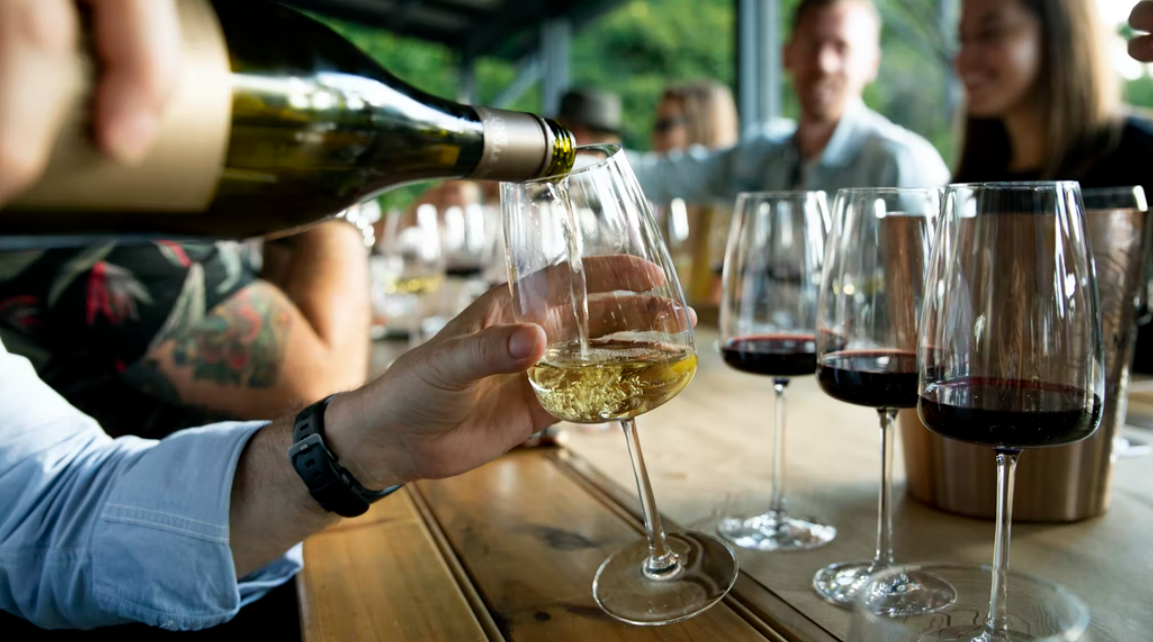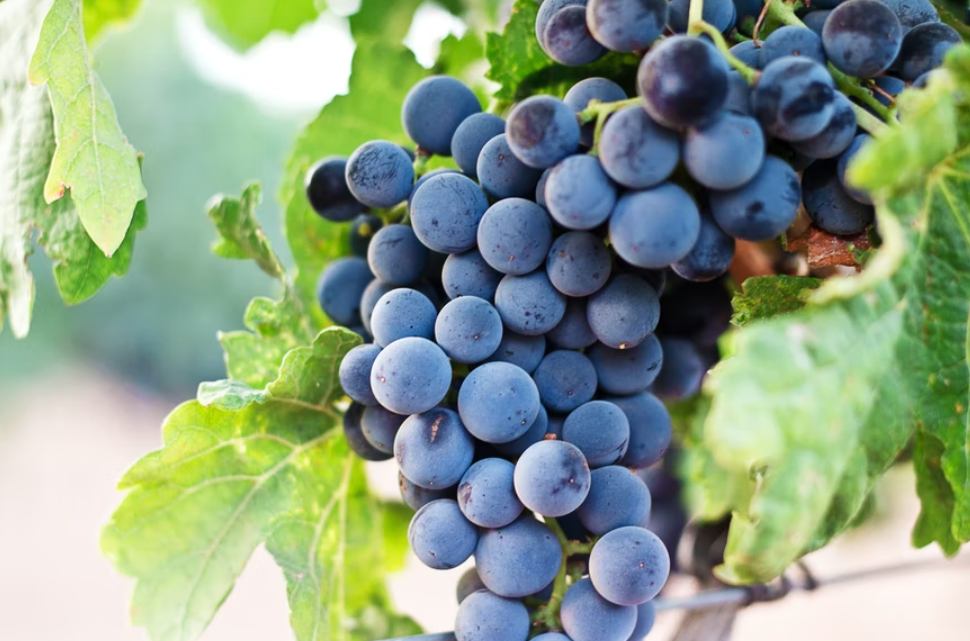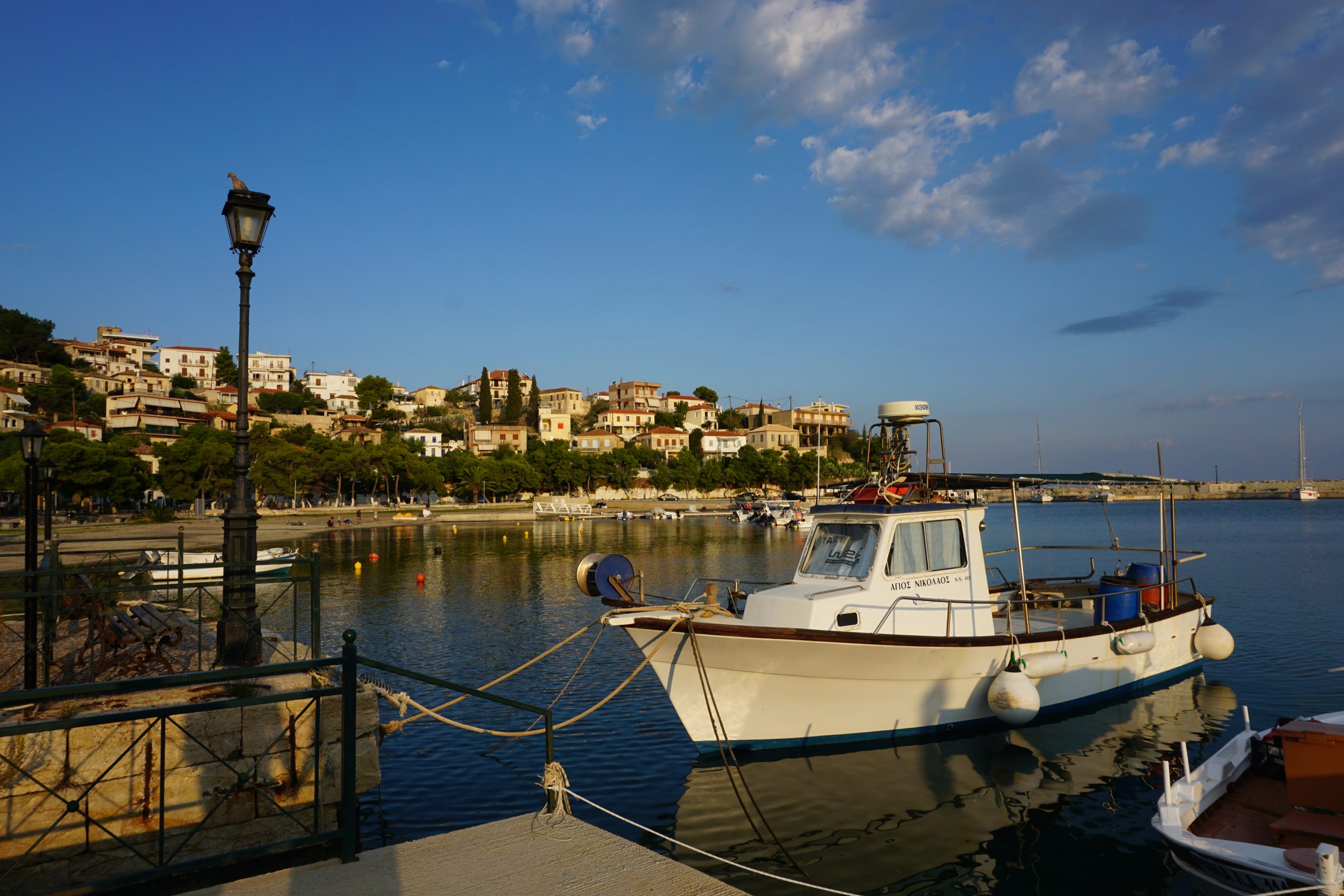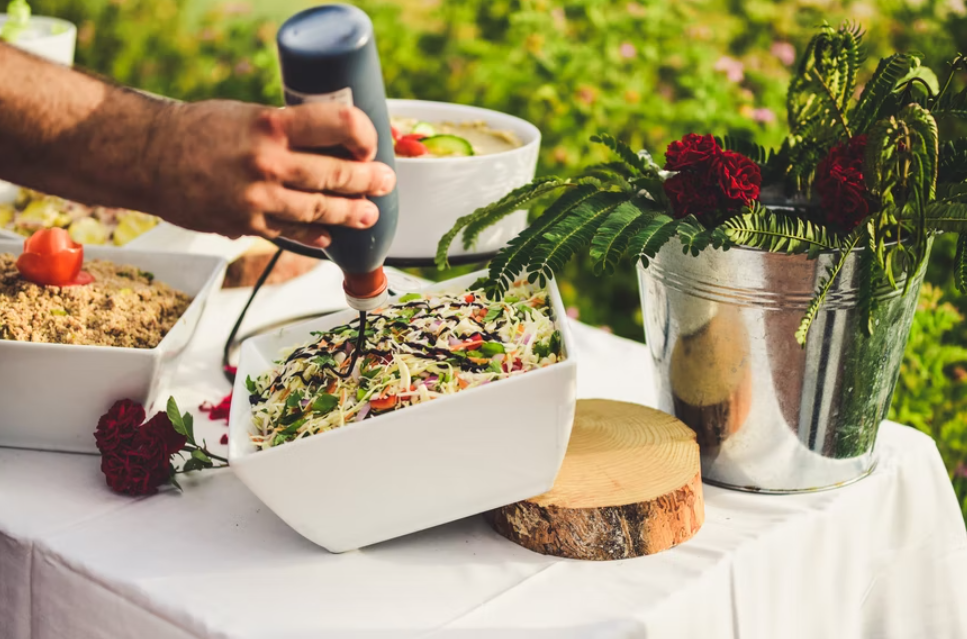 Activities
Our rooms are in a place where you can truly explore the beauty of North Kynouria. Specifically you have the opportunity to book many alternative activities organized in the surrounding area. 
Book your stay in MariRena Plaz
Contact us via phone, email or Facebook Messenger
+30 6944 388643
+30 6944 712037
Land Line : +30 27550 51158
Email : info@marirena-plaz.gr